Pioneers Artists - May 2023
A special night of Quran recitation, nasheeds, poems and talks
Our 2023 Iftar evening - Thursday 30th March 2023
Our annual Snowdonia residential trip

Recent Turkey and Syria Earthquake Appeal - Maasha'Allah in just two days our students managed to raise £2776 through their business ventures - Well done!
Mental Health Workshops - Causes of Mental Health, Triggers,
Symptoms, How to deal with them - strategies - A very productive workshop.

IKEA Business Workshop - Our students learned about product design, creation, recycling, ethical business and had fun with the IKEA treasure hunt!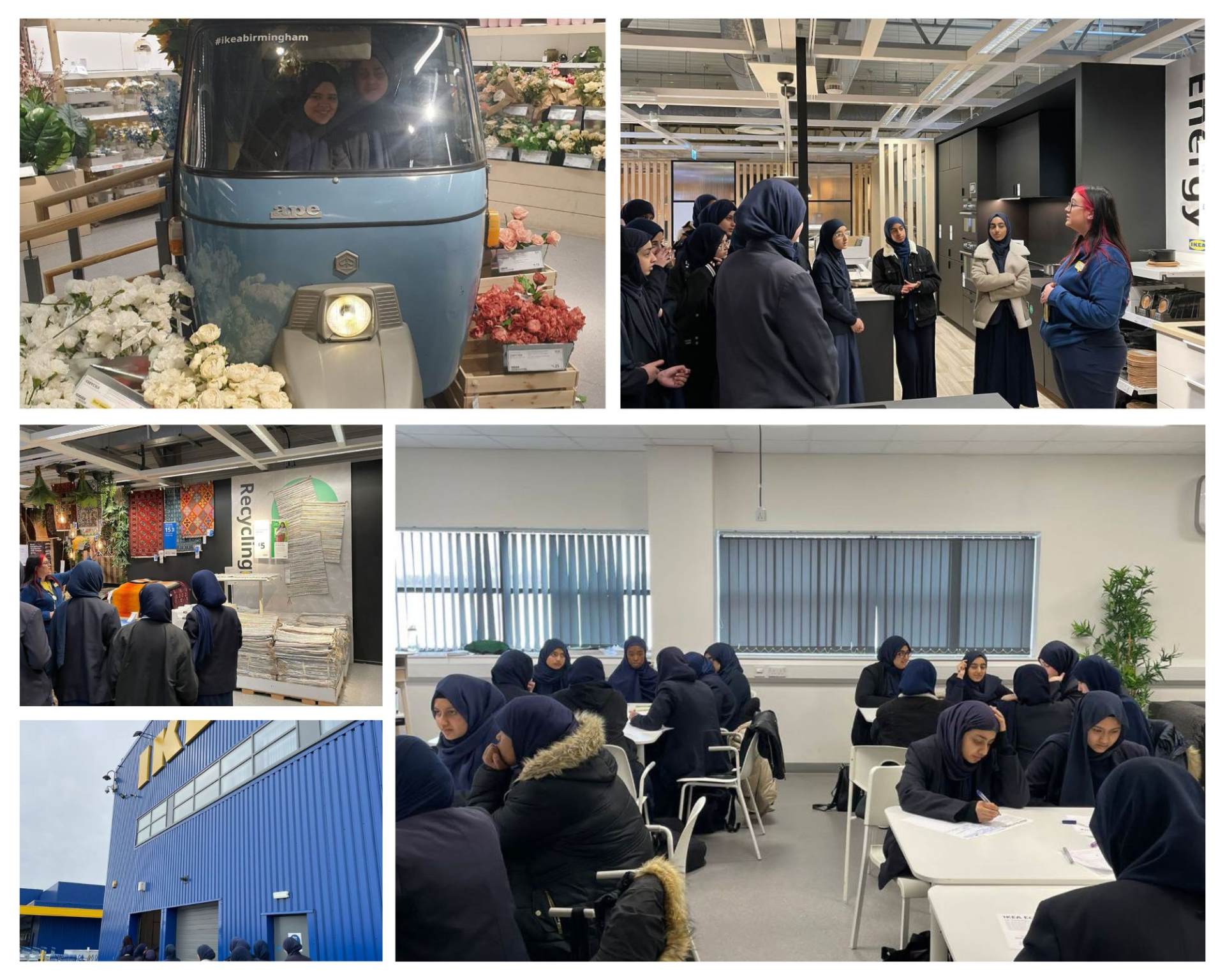 Crime Scene Investigation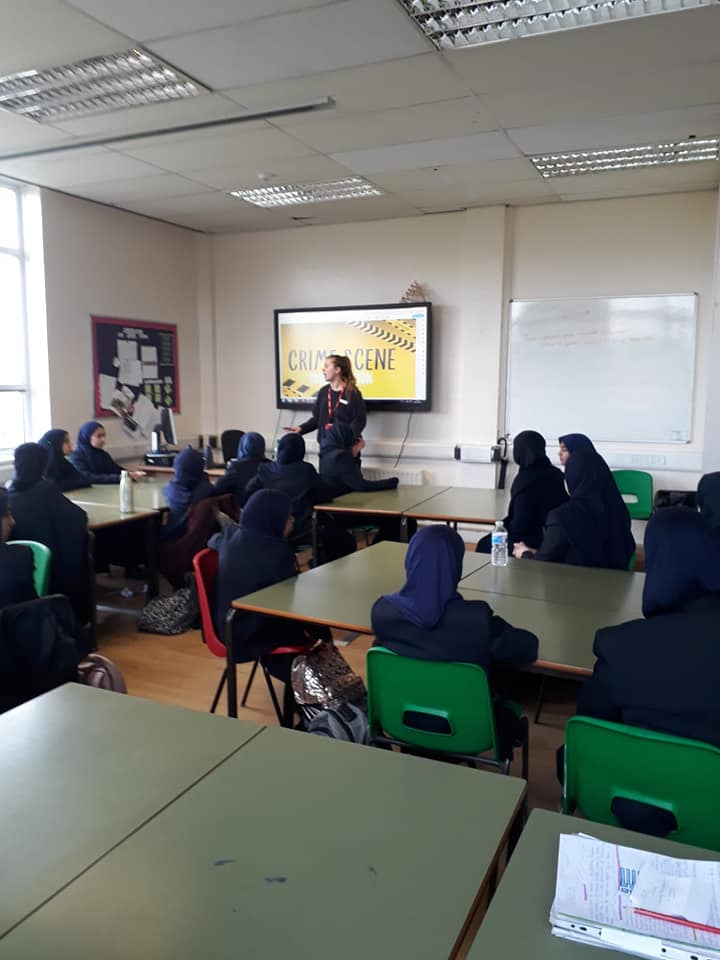 AMS Football Tournament - Pioneers Academy came 2nd place!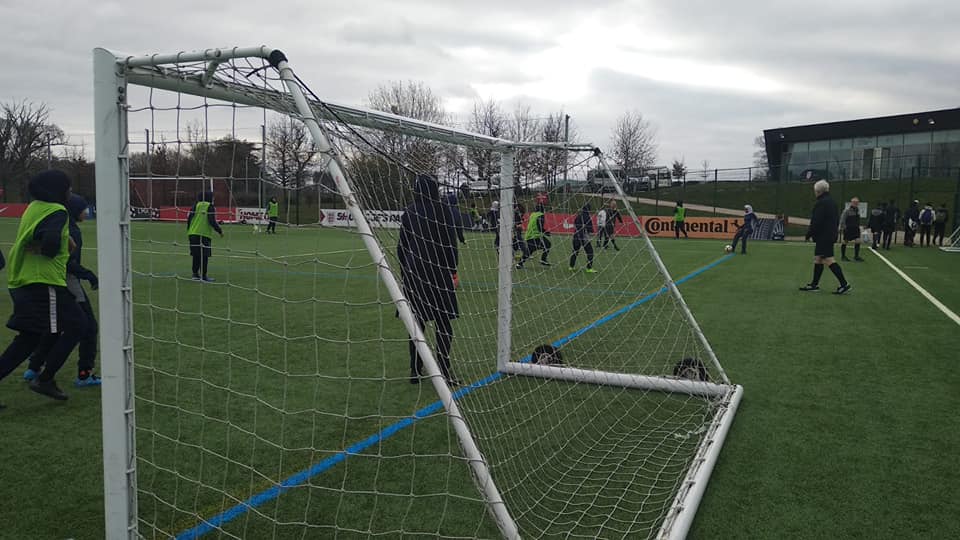 Science Investigations!
Literacy Project
Gift packs for the neighbours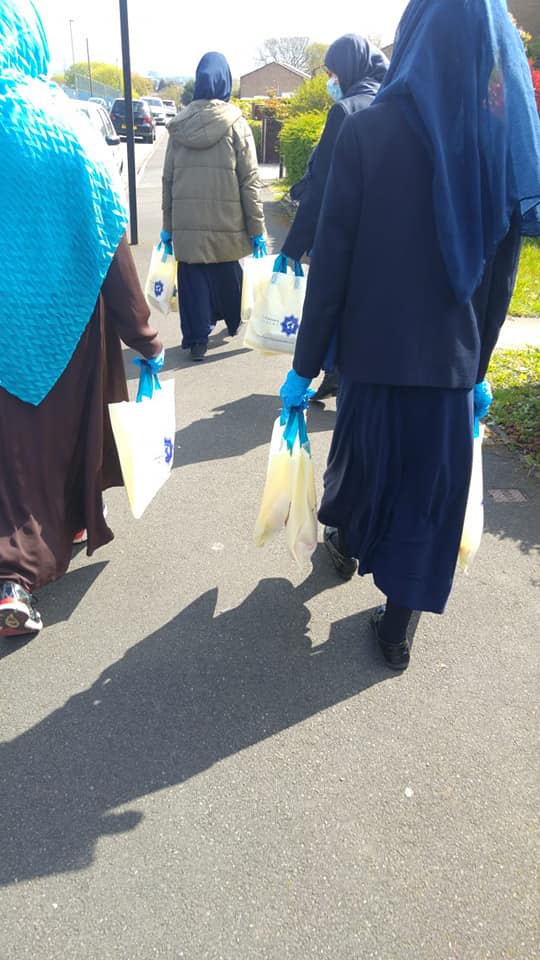 Creative Mask made by Jana